H
ello! It's nice to meet you. I'm a Web Designer, Graphic Designer, and Escape Room Designer with nearly three decades of experience.
I have been blessed with many exciting, fun, and creative projects of all shapes and sizes over the years. As a veteran designer with deep roots in the design agency world, I've worked with almost every type of industry and client, from billion-dollar companies to local businesses forged with the love, blood, sweat, and tears of the families who built them from the ground up. I tackle each and every project with the same level of enthusiasm and attention to details, no matter its size or scope.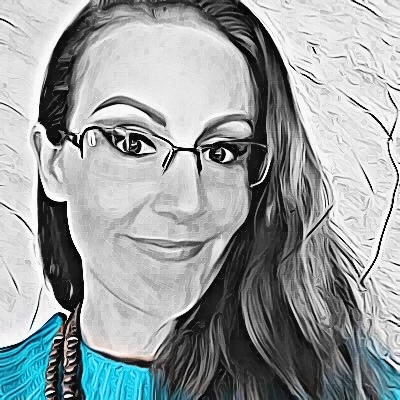 I take great pride not only in the quality of my work, but also in whatever I am designing, as if it were my own. No matter your needs, I am fully invested to make the finished product as professional, beautiful, and exceptional as possible. As both a front and back end designer, I love being able to touch on the entire creative and development process. I'm also quite accustomed to working with other team members, designers, and colleagues as needed.
Years ago, I discovered my passion for playing and designing escape rooms. Over 600 escape rooms later, I play as many diverse games as possible, learning from each and every experience and implementing best practices to ensure a wonderful player experience and excellent gameplay design. Loving every opportunity to exercise my creativity and original concepts, I have truly been able to stretch my legs in the exciting world of escape room design. I was also honored to be one of the contributors for the 2019 Top Escape Rooms Project Enthusiasts' Choice Awards (TERPECA).
My other hobbies include DIY projects, woodburning/woodcrafts, sewing, digital art, and furniture building. I am also the owner of three woman-owned, small business Etsy shops: MaeMaeStudioArt, MaeMaeDigitalArt, and MaeMaeCreativeArt.
Enough about me – I can't wait to hear about your project! Let's get started.